A community leader in emergency medical care, Amwest Ambulance provides: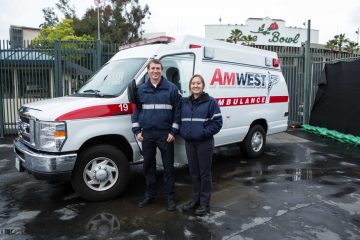 BLS Services
Our Basic Life Support (BLS) ambulances are staffed by two certified Emergency Medical Technicians (EMT's). The BLS Ambulance is equipped with blood pressure monitoring equipment, pulse oximetry, and oxygen delivery devices.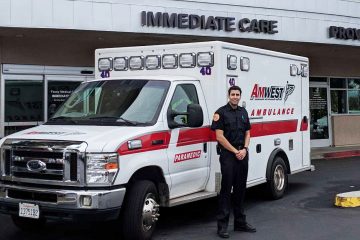 ALS Services
Advanced Life Support (ALS) ambulances are staffed by two licensed EMT-Paramedics. These ambulances are equipped with cardiac and blood pressure monitoring systems, pulse oximetry, IV Pumps, and advanced drug therapy.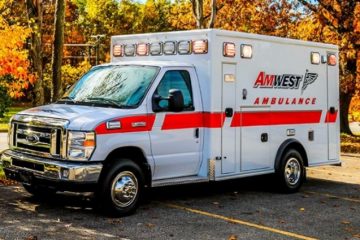 CCT Services
Our Critical Care transport units offer specialized care for patients who require additional medical expertise. These ambulances are staffed by licensed Registered Nurses (RN's) who can transport intensive care patients.
SCT Services
Our Specialty Care Transports are staffed by Respiratory Therapists (RT's), for patients who are on Ventilator Support or requiring deep suctioning during transport.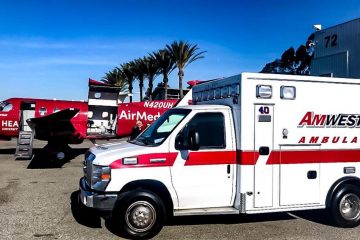 Air Ambulance
Ground transportation provider for Air Ambulance Companies. Our Local airports include Bob Hope Airport and LAX international airport.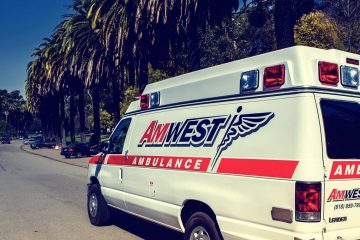 Neonatal Services
Our Neonatal Ambulances are staffed by medical specialists who can safely transfer critically ill newborn and infants.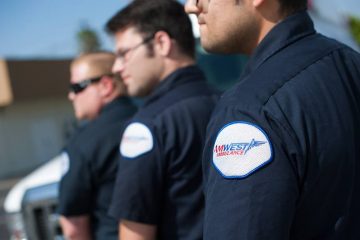 Disaster Relief Team Services
Unexpected medical emergencies can happen anytime. Our team has been FEMA approved and trained to respond to natural and manmade emergency situations.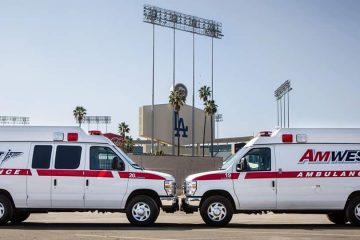 Community, Special Events, & Standby's
Amwest Ambulance is a Community Oriented health and well being provider. We actively participate in community outreach programs. Special events that require medical professionals on scene, we can have an ambulance support your event.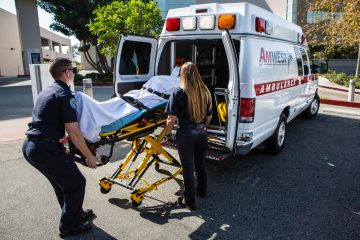 Bariatric Services
Specialty transport service requiring specialized equipment to accommodate patients who weigh 250 pounds or more.
As a leader in medical transportation, Amwest Ambulance provides basic life support, services to:
"Your employee's actions went beyond their scope of duty and shed light on the outstanding quality of individuals employed by your company"
LA CITY FIRE DEPARTMENT STATION 27 PLATOON A